Warranty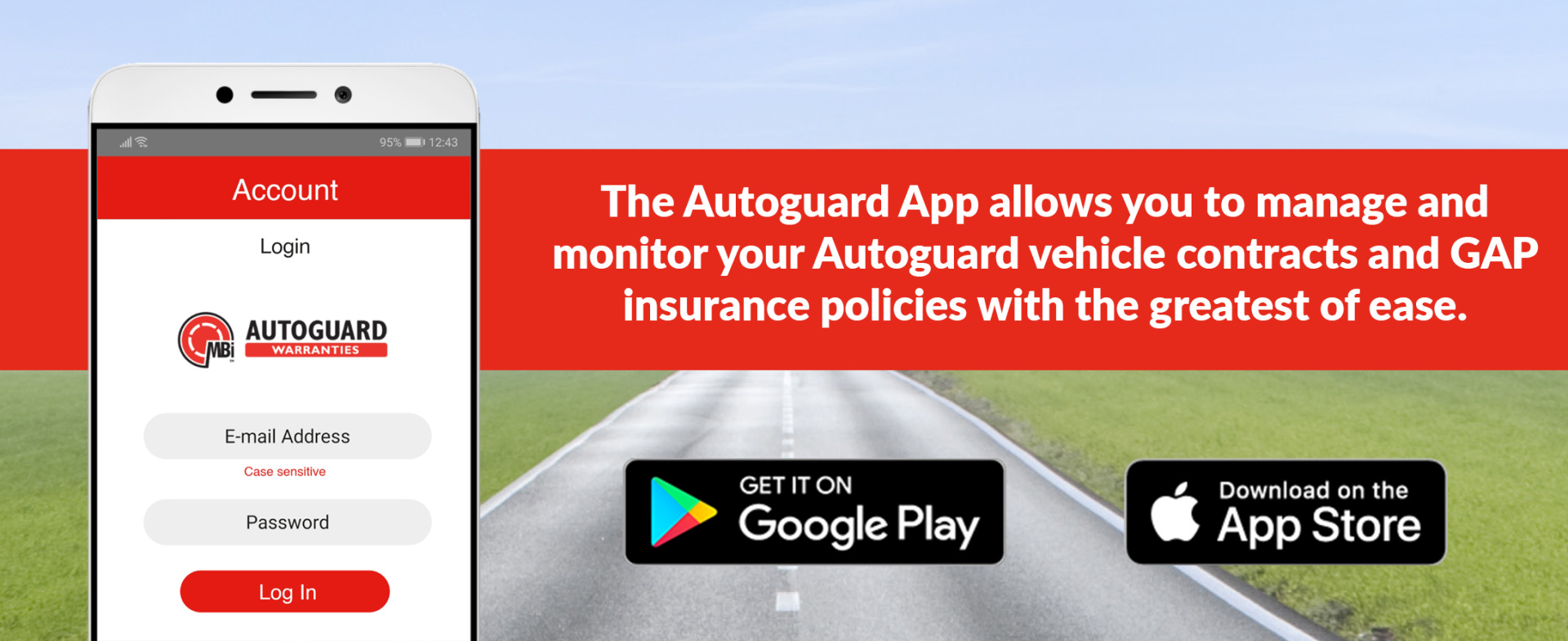 Autoguard Warranties
We have you covered with our all mechanical and electrical component Premium Motorhome service contract. This fully comprehensive cover will provide you with award winning levels of cover, take a brief look at some of the items included.
At a glance…
 All mechanical and electrical cover
 Habitational cover
 In-car entertainment cover
 Satellite navigation systems
 Hybrid battery cover
 Driver interface systems
 Diagnostics contribution up to £65 inc VAT
 Unlimited mileage once cover has started
 Unlimited number of repair request to the aggregate value of the vehicle
Autoguard App
Using Autoguard, you will have full access to their app which unlocks:
 Claims & Customer Service Hotlines
 Map with your location and local approved repairer centres near you
 Exclusive discounts codes for vehicle MOT, services & more...
 Useful customer guides and advice.
... All from the convenience of your phone.